Professional, Turnkey Transportation Solutions For Your Next Event in Asia
When managing international events and group movements, the integration of flawless ground transportation is critical.  The initial transfers in and final transfers out are the first and last impressions your participants have, while the seamless, efficient transportation of each guest to and from venues over the course of the event keeps your tightly planned schedule intact and ensures complete satisfaction with the event.    
By working with Asia Car Service for your event's ground transportation, you are partnering with a local ground logistics expert with 15 years event transportation experience for the world's most demanding VIPs, executives, professional teams, and diplomats from all industries and corners of the globe.  Contact us about your event on the form below, or email clientservice@asiacarservice.com, and an event coordinator get back to you shortly.
We Deliver for Our Clients Regardless of Event Scope or Complexity
We work with our event clients to ensure success.  We anticipate localized logistical issues in advance, suggesting cost-effective solutions to optimize both budget and service.  Our coordinators, chauffeurs, and 24/7 support team deliver the most professional and highly coordinated service performance, tailor-made to your specifications and geared towards great user experience.  And if the unpredictable happens, we respond promptly and flexibly with a prepared backup plan to ensure participants' itineraries and experience are never adversely affected.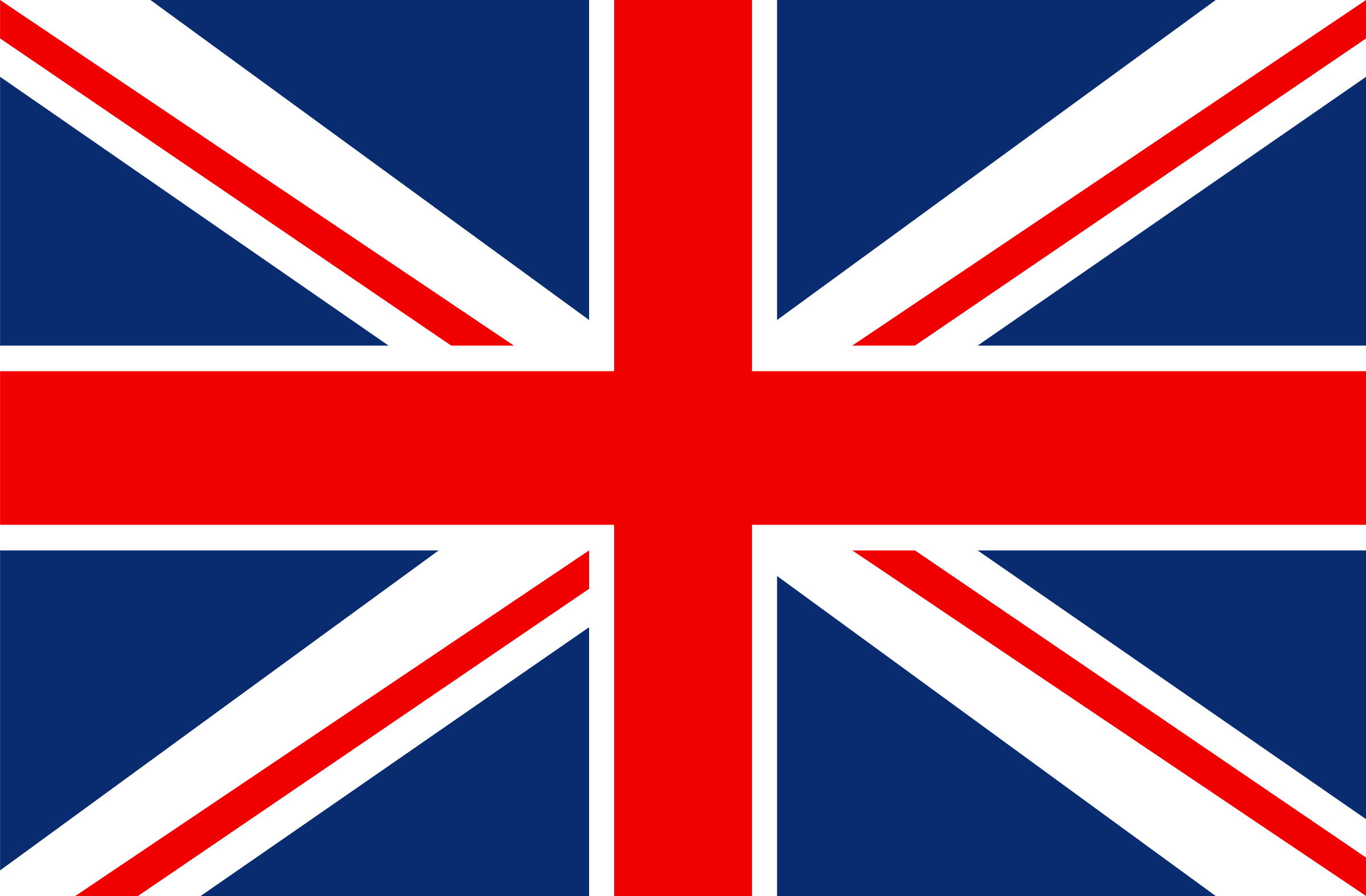 Great service! The drivers were friendly, the cars were clean and most importantly, the drivers followed speed limits and did not drive fast or weave in and out of traffic. If you have been to China before, you know exactly what I am talking about but the drivers for Asia Car Service were very professional! We would definitely recommend this service to anyone heading to China.

Kevin S, Market Manager at Mettler Toledo, UK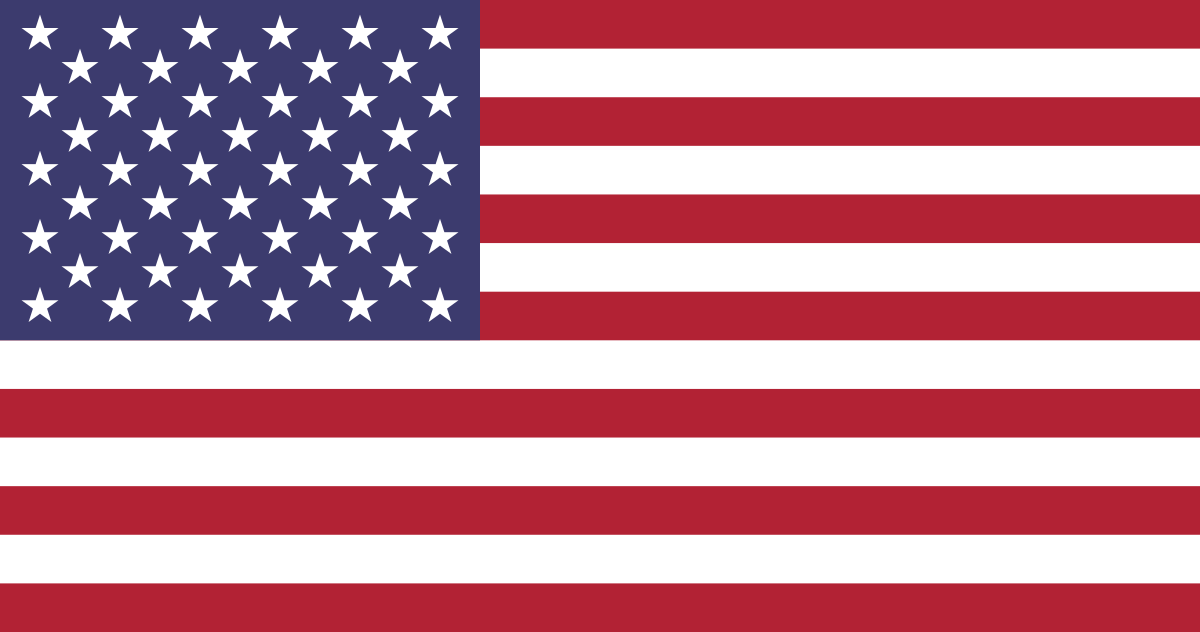 The team coordinated person to be at my plane to escort me from the plane through customs to baggage and to my driver. With my plane 20 hours late, I was worried about how this would work out and I was happy to see it worked out without a hitch. When I got off the plane, I saw the sign with my name and I buzzed through without any hangups. The drivers for our team were also great!

Robert J., USA, Chinese F1 Grand Prix, Shanghai
Our Event Management Experience
We've managed hundreds of events for our clients, including annual sporting events and industry exhibitions, as well as business conferences, music tours, diplomatic visits, VVIP luxury travel, corporate roadshows, company annual gatherings, and promotional events, among others.
Title Here
Title Here
Features of Our Event Transportation Services
Event Management
Dedicated Event Manager
Local On-Site Coordinator(s)
Route & Itinerary Planning
Route Preparation & Recce
Professional Ground Travel Services
Airport & Intercity Transfer
Dedicated Chauffeured Car Hire
Airport VIP Fast Track Service
Translators & Interpreter Service
Executive Security Bodyguard Service
Buggy / Golf Cart On-Site Shuttle
In-Car Assistants & Airport Host
Amenities & Extras
Hotel Reservation Assistance
Travel Visa Invitation
Purchase Of Local SIM Card
Free In Car Wi-Fi
Driver & Vehicle Selection
5-Star Chauffeurs Hand-Picked For Events
Customer Pre-Approval / Inspection Of Drivers
Newest Model Cars
Detailed Vehicle Inspection
Event Preparation
Detailed Pre-Event Planning With Client By ACS Event Manager
Review & Confirmation With Client All Aspects Of Event Service
Internal Pre-Event Review by Event Manager, Coordinators, Chauffeurs
Performance of Pre-Event Recce With Drivers
Pre-Service Driver & Vehicle Check Each Day
Real-Time Coordination With Client Throughout Event
White Label Branding
In-Car Promotional Materials
Exterior Door Decals
Branded Chauffeur Attire
Branded Airport Greeter
Branded Coordinators
Branded Accessories
Contact Us With Your Event Inquiry